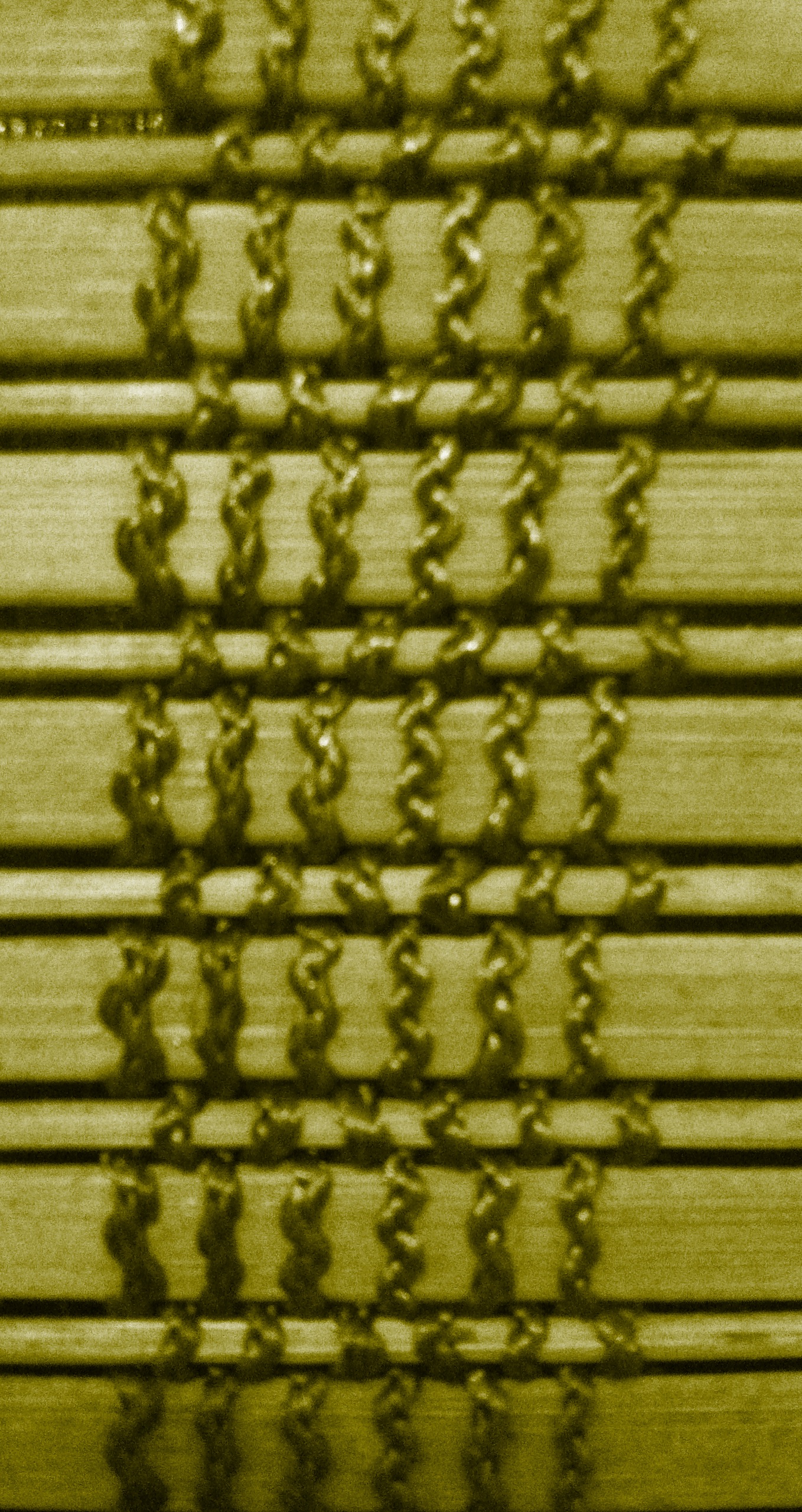 In the absence of a feline subject, I tend to revert to pointless close-up. Sorry.
Today was fraught with fights unfought and battles deferred. The world above me unwilling to budge when pushed. It's quite claustrophobic.
Youngest hid in her room tonight (again, teenagers huh?). Middle is now safely in Romania. And eldest came to visit us!
How very peculiar entertaining your 'child' as a visitor!
PS: the unexpected visit is my excuse for the cat blip!