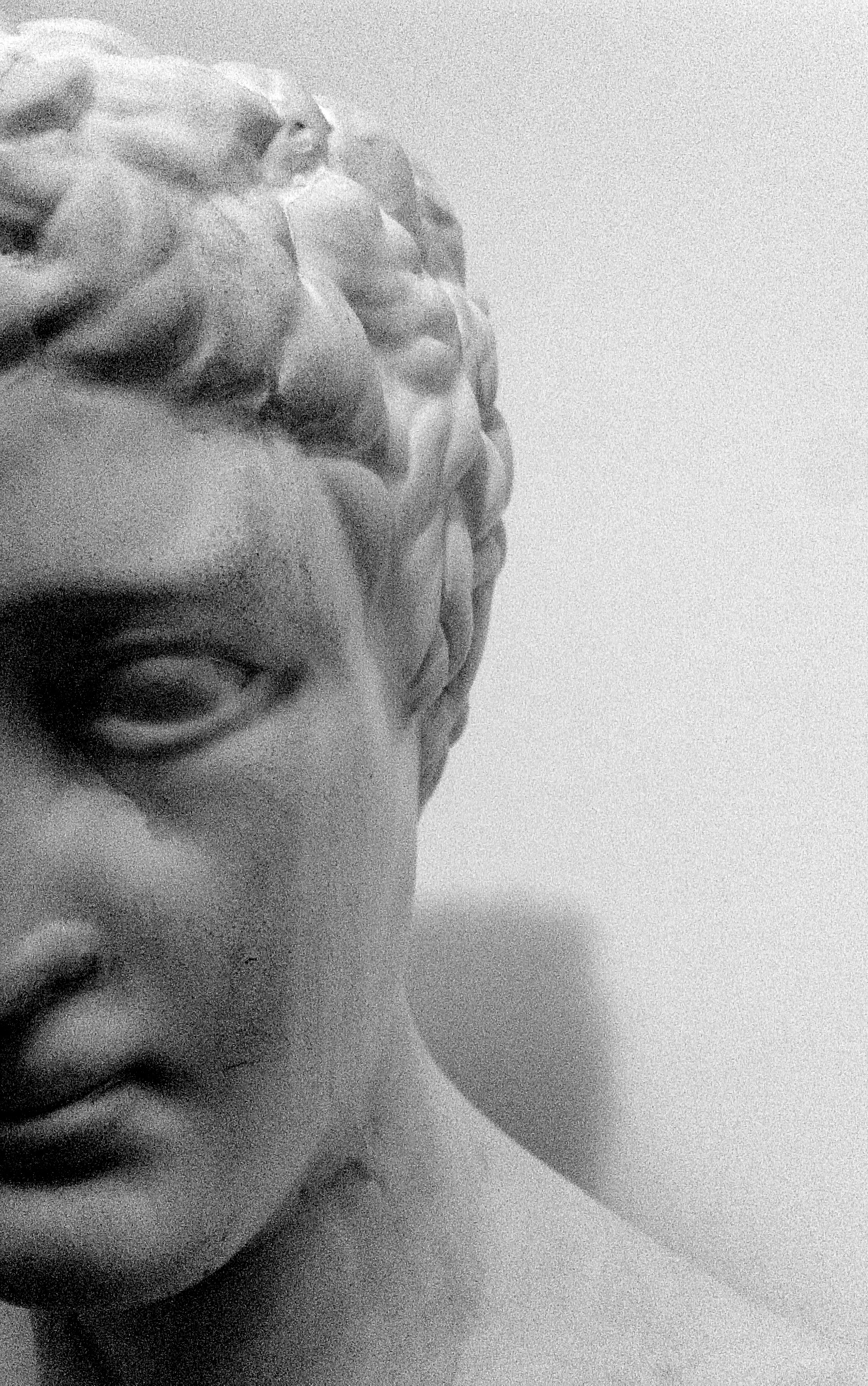 A week since the migraine began, and still the effects grapple with my wellbeing.
Today was a long day, with lots of reasons to think next year will be a long year, but it's over and time for bed.
Tomorrow I am hoping for rain! Only because I would like a day off. Not too much to ask now and again I think!
What a miserable blip! I will try to do better tomorrow…