Peace Go With You, Brother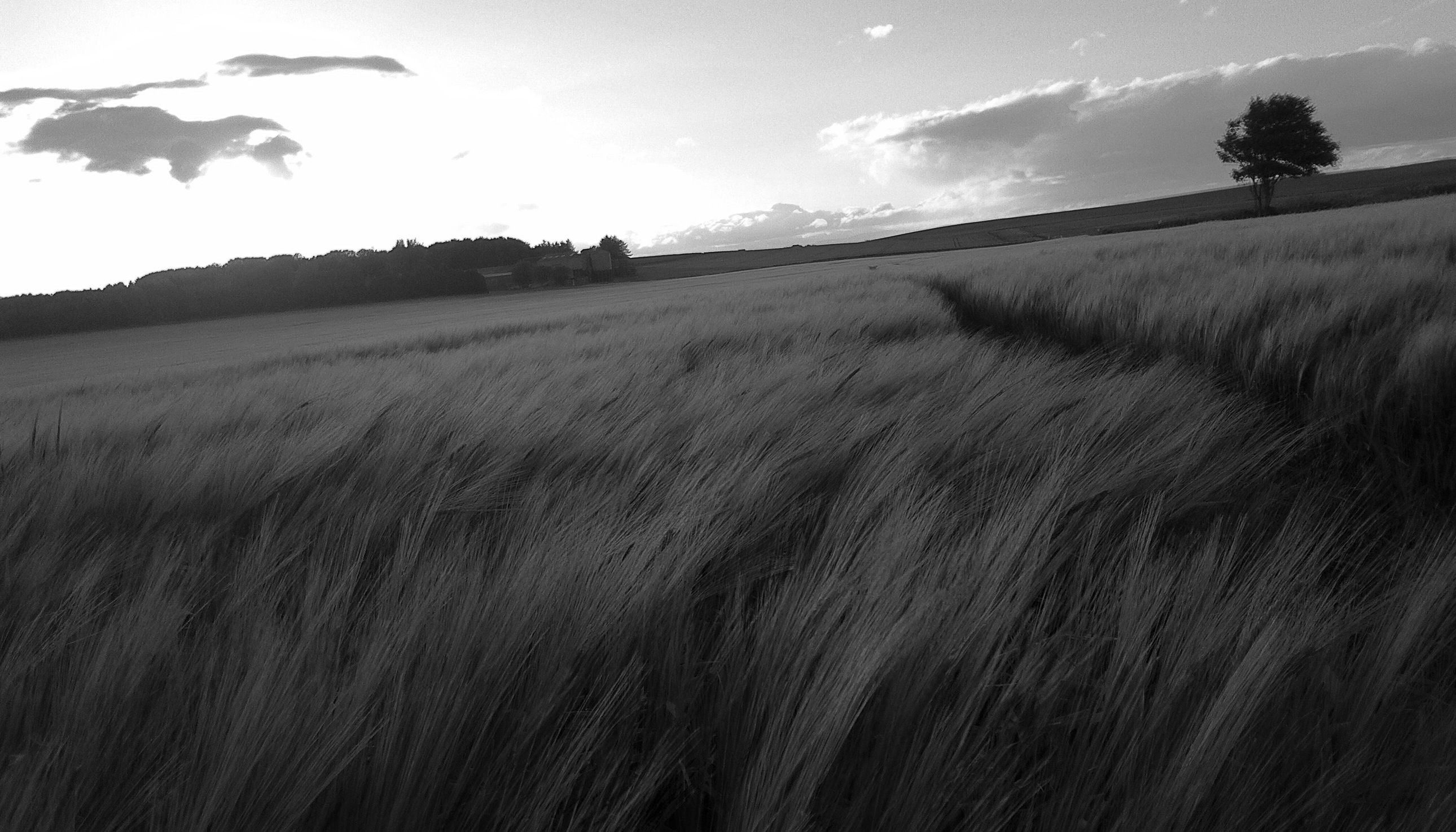 Gil Scott-Heron (1 April 1949 - 27 May 2011)
I first heard Scott-Heron in my early teens. His Winter in America album remains for me one of the greatest recordings of it's generation, a classic that resonated with me then as it does now. The work of a master poet and songwriter.
The first song I heard of his, Peace Go With You, Brother, seems apt today. If you have not heard his works, or listened to his lyrics, I commend him to you.
Rest in peace, Gil Scott-Heron.