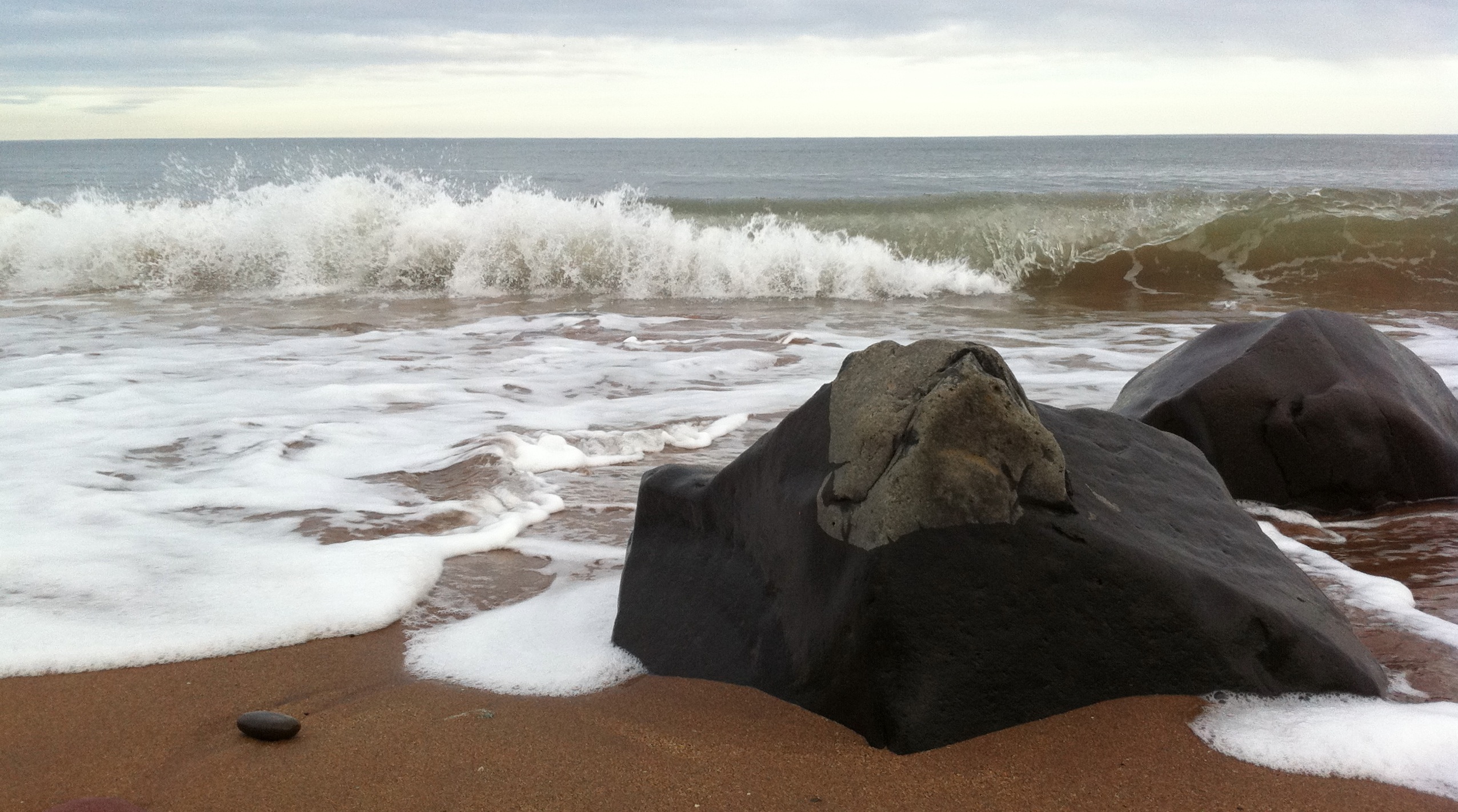 Today.
Chocolate Sunday. Only eggs today were fried, on morning rolls. Just how I like them. That seems far more sensible. Okay so there was non-egg chocolate, but not on the rolls! Perplexed by this Easter thing.
Serviced the lawn mower. Hoping it no longer leaks.
Back strolling the dogs along the edge of the North Sea again; there is something comforting about the constant rumble and crash of waves on the sandy shore.
This blip lacks coherence. Apologies for that. Tomorrow I will try harder. No promises mind.