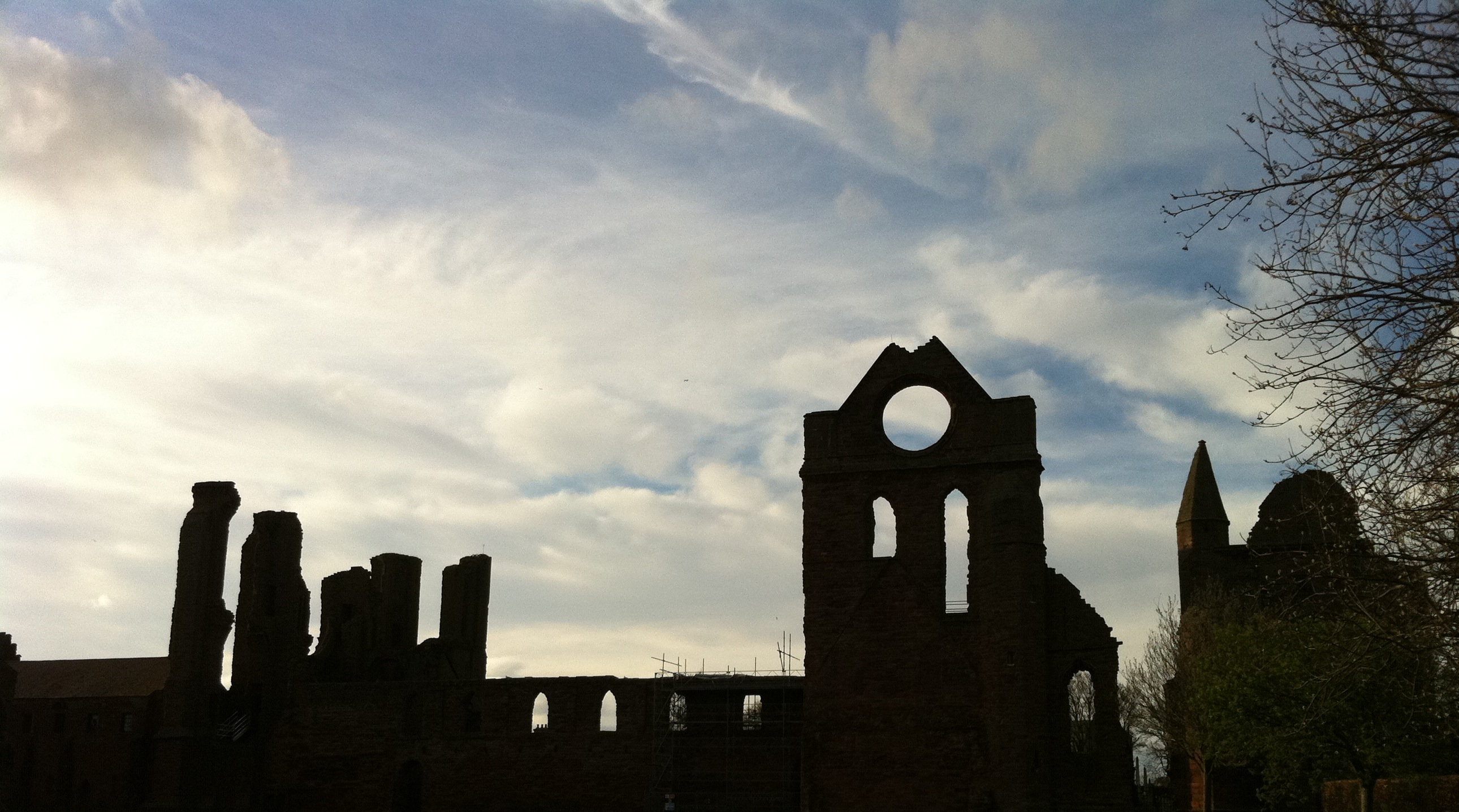 On this day in 1320 a historic document was drawn up. The Declaration of Arbroath was a statement of Scotland's Independence.
Today's blip is a tip of the hat to that document, it's historic significance, and it's modern day lack thereof.
I love Arbroath Abbey, despite have passed it thousands of times, it remains iconic in my mind.